Welcome to Pips Crafts. Your one stop shop for a fabulous selection of Card Making, Haberdashery, Craft & Hobby Supplies.
I have just bought some little baby buttons and ordered them Friday and they arrived this morning (Monday) . What a great service and thank you so much 😊 Perfect!!!!
06/2020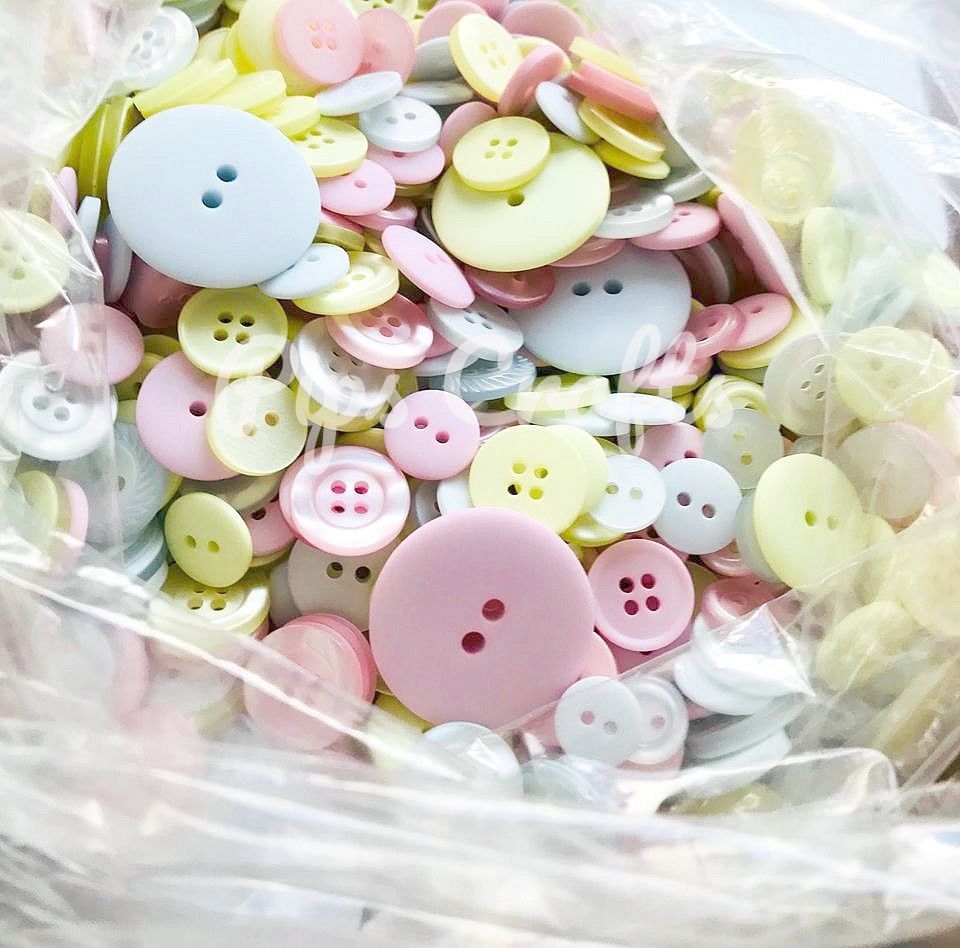 Very pretty buttons and very fast service.
07/2020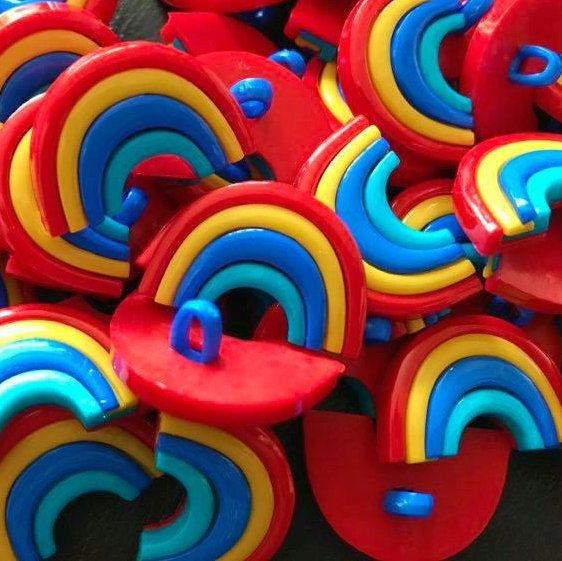 Very easy and friendly to deal with. Items despatched quickly and delivered within a few days which was amazing in the current climate.
I would highly recommend Pips Crafts as the products are of fantastic quality at great prices.
5🌟 service.
05/2020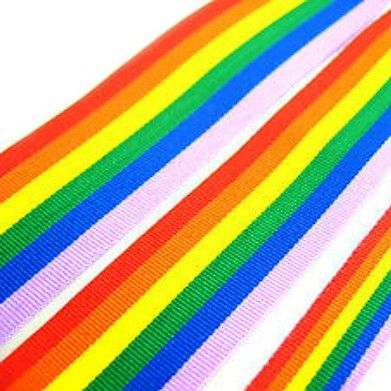 Absolutely beautiful ribbons, bows etc. Really pretty colours and quality. I will not be going anywhere else for my finishing touches! Thank you so much!!
09/2019